On continue notre sélection des livesets les plus marquants des rédacteurs de la Team. Notre rendez-vous quotidien met en scène ce soir l'un des duos les plus prolifiques de ces cinq dernières années, les Chainsmokers. Retour sur leur show explosif sur la Worldwide stage de l'Ultra Music Festival de Miami en 2016 avec notre rédacteur Victor.
Révélés au grand public il y a seulement six ans avec leur track détonante #SELFIE, les Chainsmokers ont depuis parcouru un sacré bout de chemin jusqu'à, notamment, venir se placer en tête des DJs les mieux payés en 2019. Au fil des années, Drew et Alex ont su se hisser au top des charts mondiaux en mélangeant de nombreux styles dans leurs productions.

Avant d'enfiler le costume de Headliner sur la Mainstage de l'Ultra Miami en 2018 et 2019, les deux compères new-yorkais ont pris possession de la superbe Worldwide Stage ce soir de mars 2016. Une heure de set absolument explosif, aux influences base music, pop mais aussi hip-hop ou encore rock.




Devant de nombreux fans majoritairement américains et fans du duo, le duo enchaîne leurs titres phares de l'époque tels que "Roses", "Until You Were Gone", "New York City" ou encore "Don't Let Me Down. Tout cela entremêlés à des remix et des mashups "cousu main" mettant largement en valeur leurs palettes illimitées d'influence. Au programme du DJ Snake,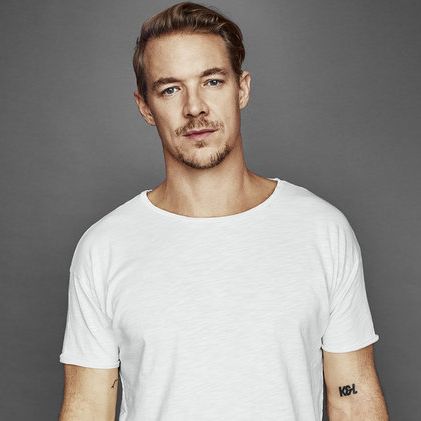 Diplo, Travis Scott, mais également du Justin Bieber, Rihanna, Drake, Macklemore en passant par les Blink 182, Coldplay et les Red Hot Chili Peppers. La majorité des titres repris en coeur par des festivaliers acquis à leur cause.

Toujours très communicatif et généreux avec le public, le binôme, autant véritable machine à tubes "radiophoniques" que destructeur de mainstages, m'a vraiment marqué ce soir-là de par leur puissance.


Tracklist
0:00 -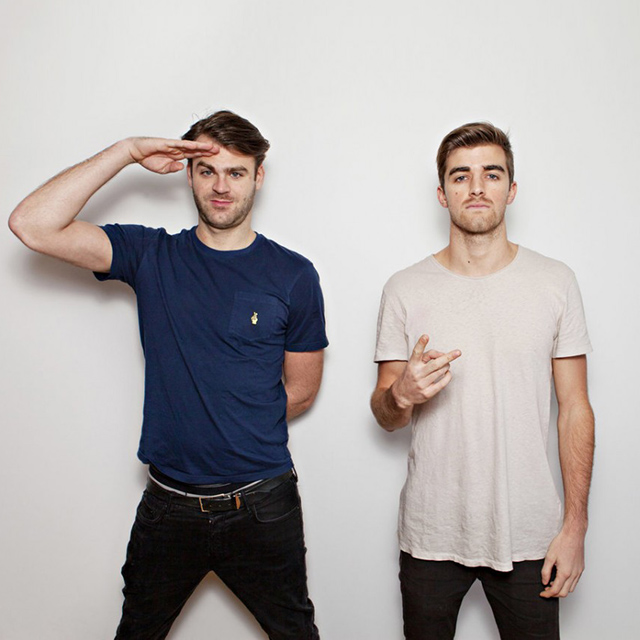 The Chainsmokers
ft. ROZES - Roses (Intro Edit)
1:57- Lookas & Crankdat - Game Over
2:35 - Ricky Remedy - Rockin
3:08 - Snails & Botnek - Ur 2 Cool
4:00 -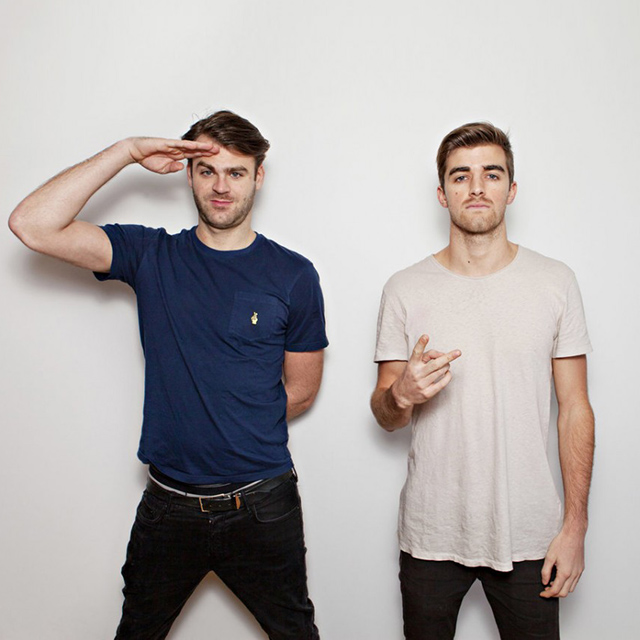 The Chainsmokers
& Tritonal ft. Emily Warren - Until You Were Gone
4:45 - Pierce Fulton vs. G-Eazy - Kuaga vs. Me Myself & I (Nick Szary Mashup)
Macklemore & Ryan Lewis ft. Eric Nally & Melle Mel & Kool Moe Dee & Grandmaster Caz - Downtown (Cappella)
7:36 - DJ Snake - Propaganda (Nom De Strip & TJR Remix)
7:08 - Smallpools - Dreaming (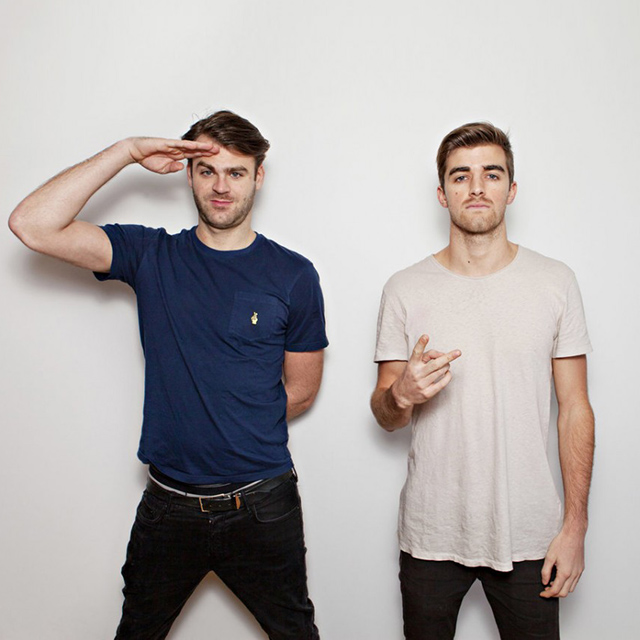 The Chainsmokers
Remix)
8:40 - Shaun Frank & KSHMR ft. Delaney Jane - Heaven (Cappella)
10:30 - Joe Garston - Sunset Cruiser
11:00 -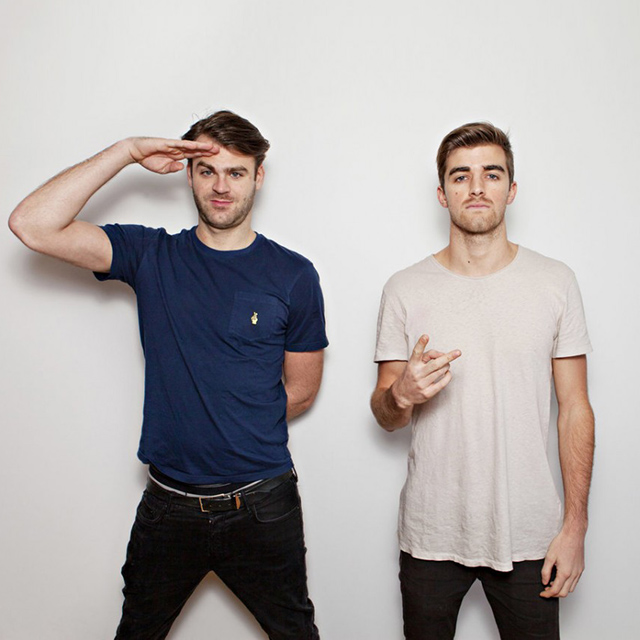 The Chainsmokers
- #SELFIE (Botnek VIP Remix)
4B & Aazar - Pop Dat
Desiigner vs. Valentino Khan - Panda vs. Lunchbox (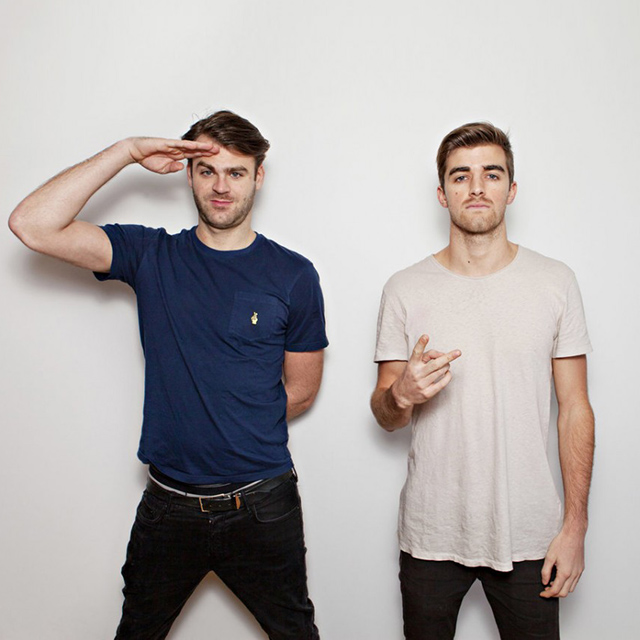 The Chainsmokers
Mashup)
Walk The Moon vs. Strange Talk &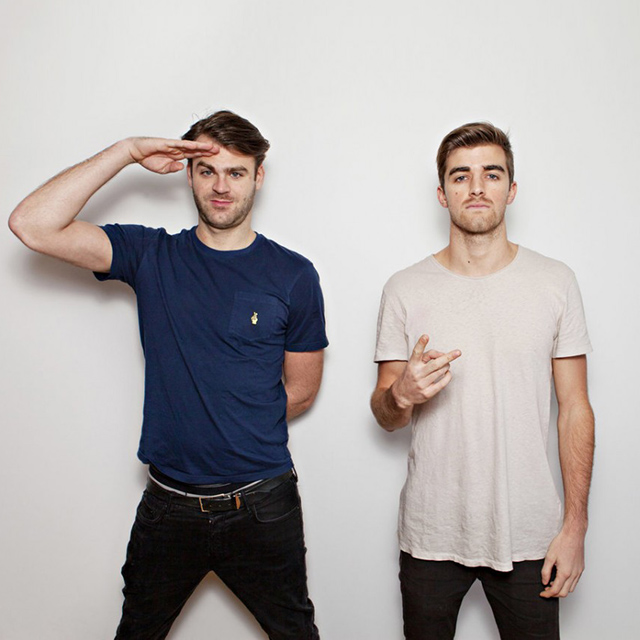 The Chainsmokers
vs. Cosmo & Skoro - Shut Up And Dance vs. Young Hearts vs. Aftertaste (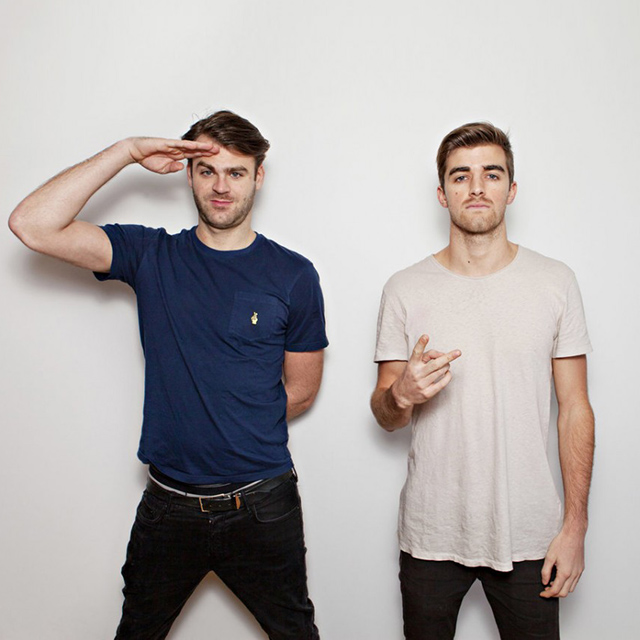 The Chainsmokers
Mashup)
VINAI - Techno
Calvin Harris & Disciples ft. Ina Wroldsen - How Deep Is Your Love (Calvin Harris & R3HAB Remix)
Drezo - Heaven
Tiësto &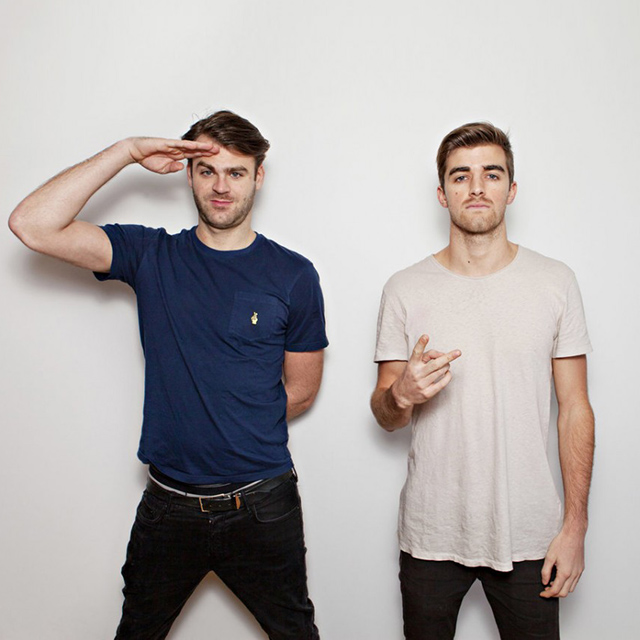 The Chainsmokers
vs.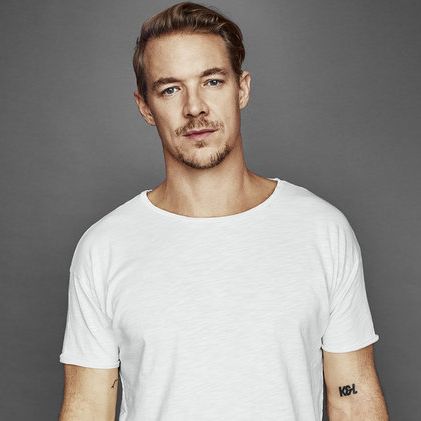 Diplo
& Sleepy Tom vs. Junkie Kid & ABS3NT & Kill Kid - Split (Only U) vs. Be Right There vs. The Way (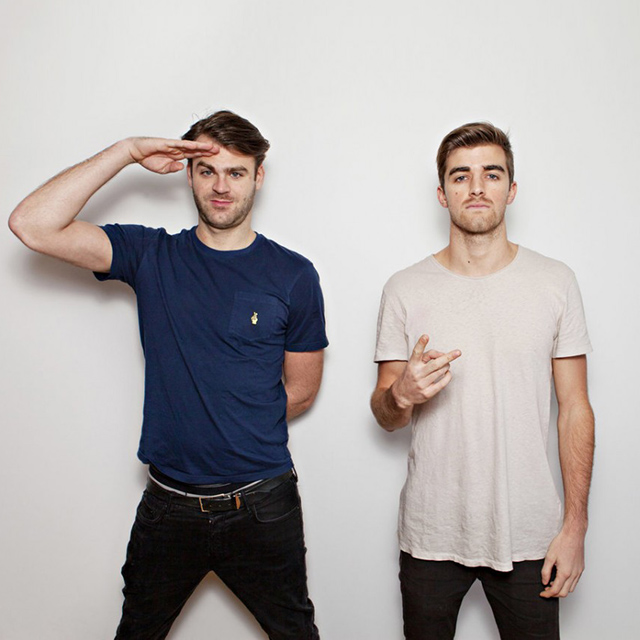 The Chainsmokers
Mashup)
Red Hot Chili Peppers - Under The Bridge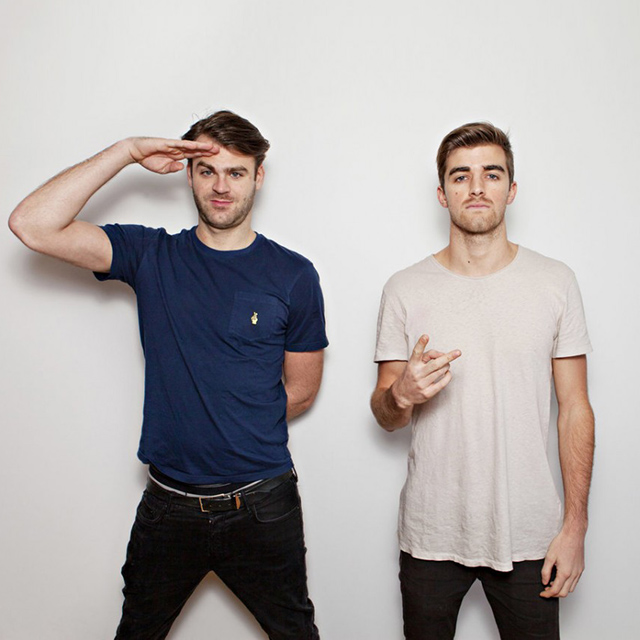 The Chainsmokers
ft. ROZES - Roses
Justin Bieber - Love Yourself (Cappella)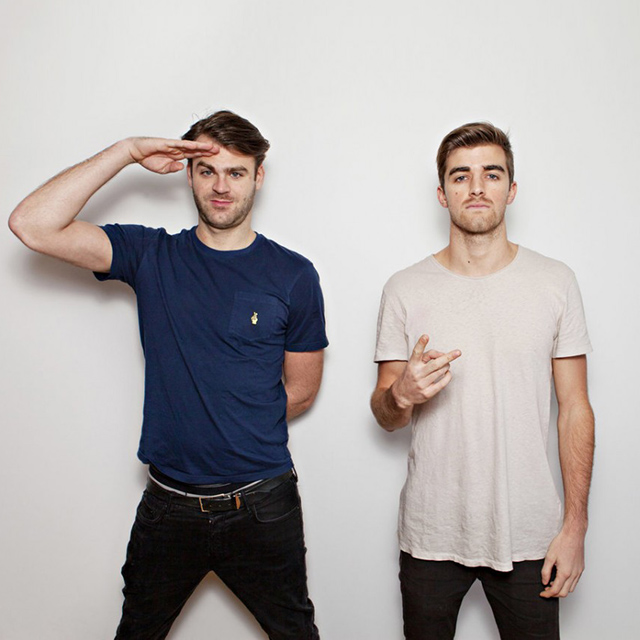 The Chainsmokers
ft. ROZES - Roses (The Him Remix)
Blink-182 - I Miss You (Two Friends Remix)
Ellie Goulding - Goodness Gracious (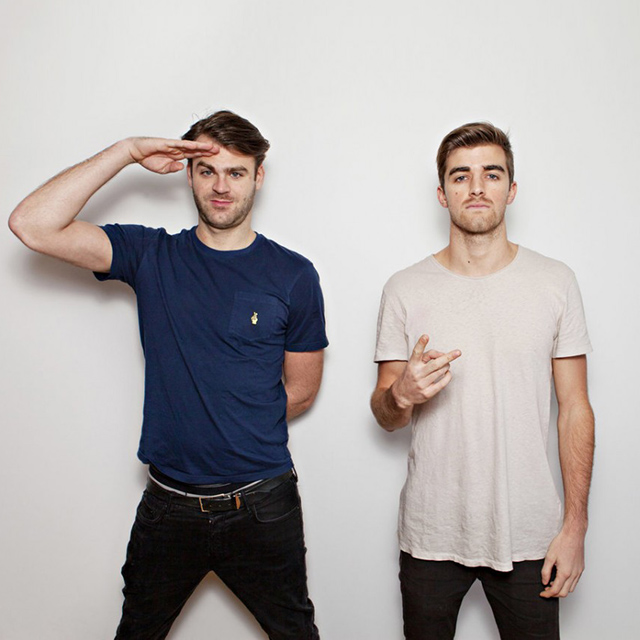 The Chainsmokers
Remix)
Moksi - The Dopest (Cappella)
Dodge & Fuski - Ok!
30:20 - Travis Scott - Antidote (SayMyName Remix)
Lookas - Apollo
31:28 - Rihanna ft. Drake - Work (Bad Royale Remix)
31:50 - Party Thieves - Farewall
32:25 - Bro Safari & Boombox Cartel - Flip
33:09 - Steve Aoki & Tony Junior & NERVO - Lightning Strikes (Bad Royale Remix)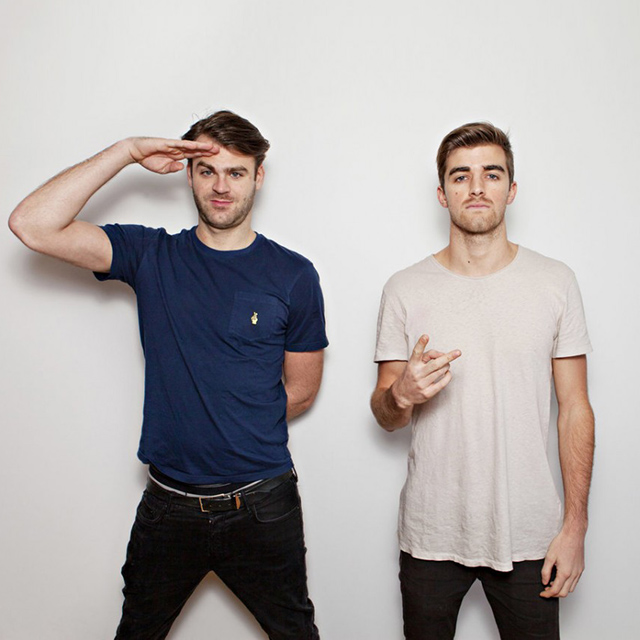 The Chainsmokers
ft. Jodi Gold - Make Me (TrollPhace Remix)
35:00 - Martin Garrix vs. Lucas Graham - Poison vs. 7 Years (Lakerfield Mashup)
Doctor P - Sweet Shop (Moksi Remix)
Rusko - Jahova (JAUZ Remix)
35:50 - Skrillex - Scary Monsters And Nice Sprites (YOOKiE 'This Kills It Live' Edit)
37:15 -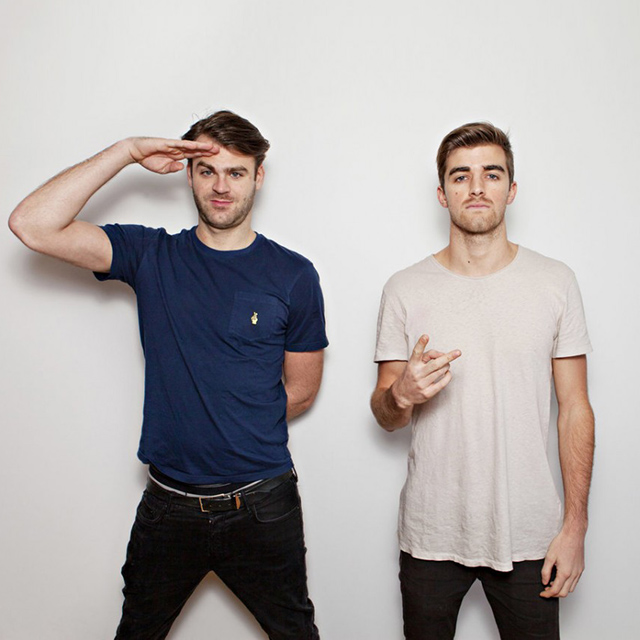 The Chainsmokers
ft. SirenXX - KANYE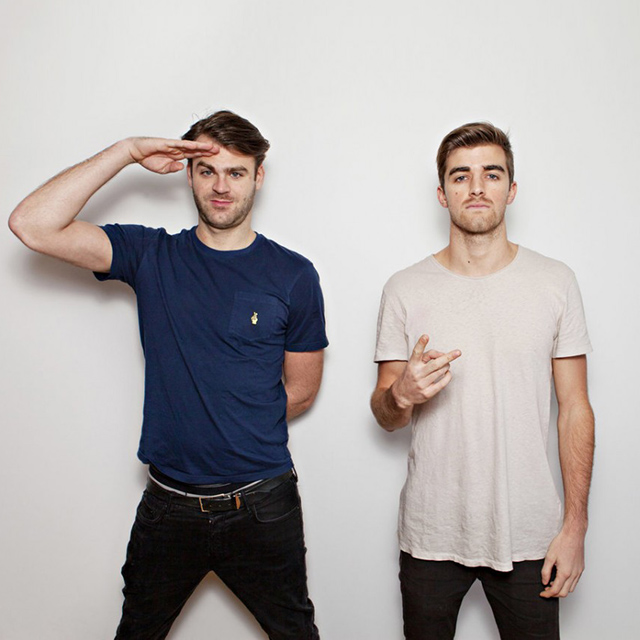 The Chainsmokers
ft. SirenXX - KANYE (Ookay Remix)
GTA ft. Sam Bruno - Red Lips (Skrillex Remix)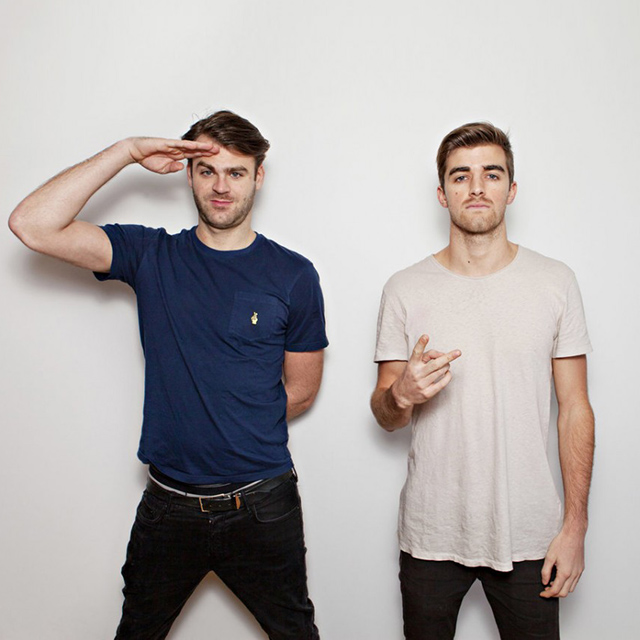 The Chainsmokers
ft. SirenXX - KANYE (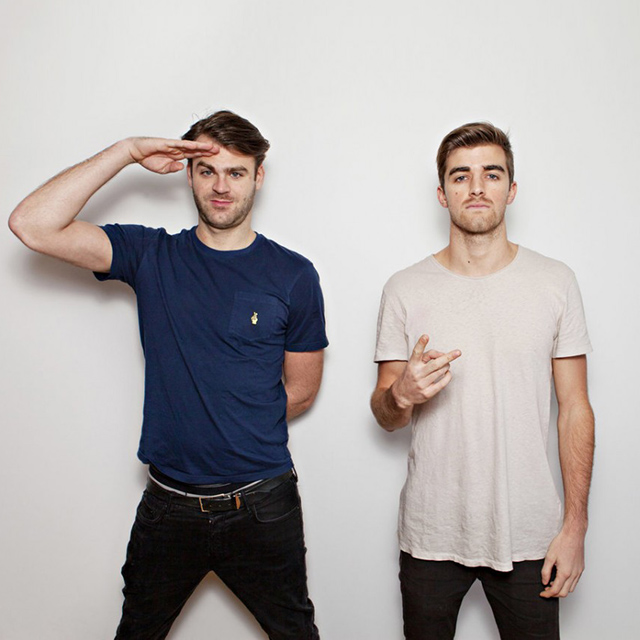 The Chainsmokers
Edit)
Wolfpack & Bobby Puma - Jump (Acappella)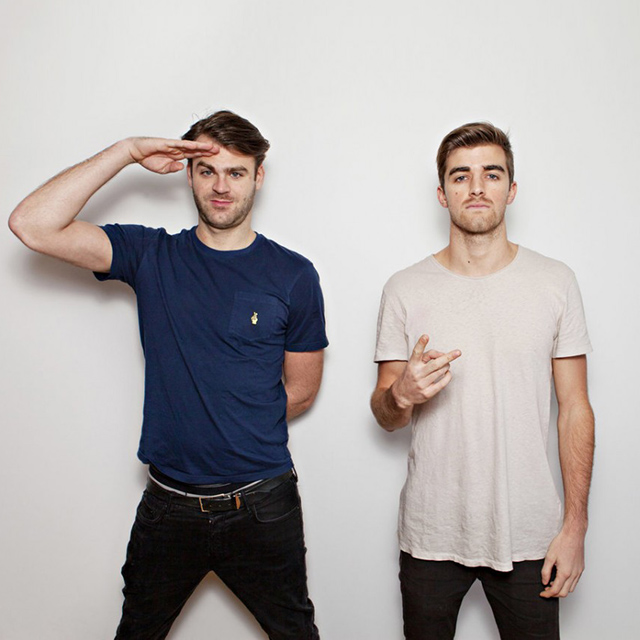 The Chainsmokers
ft. Great Good Fine Ok - Let You Go
Carnage ft. Timmy Trumpet & KSHMR - Toca
45:00 -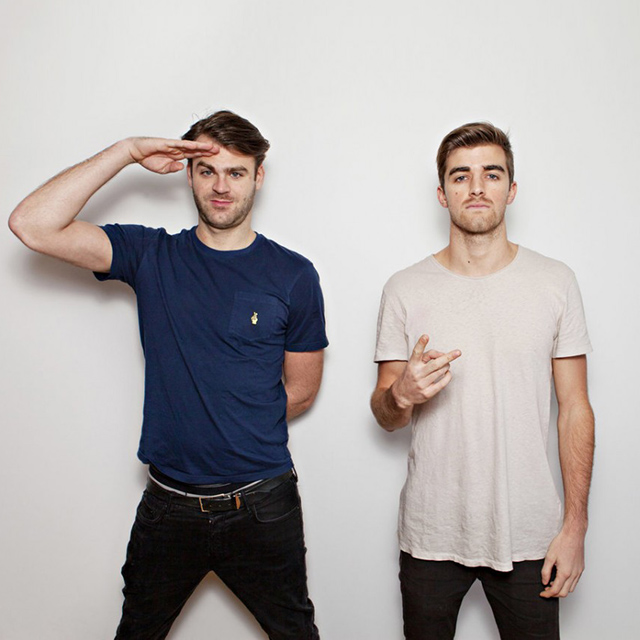 The Chainsmokers
& Ookay - ID
Major Lazer ft. Nyla - Light It Up (Quintino Remix)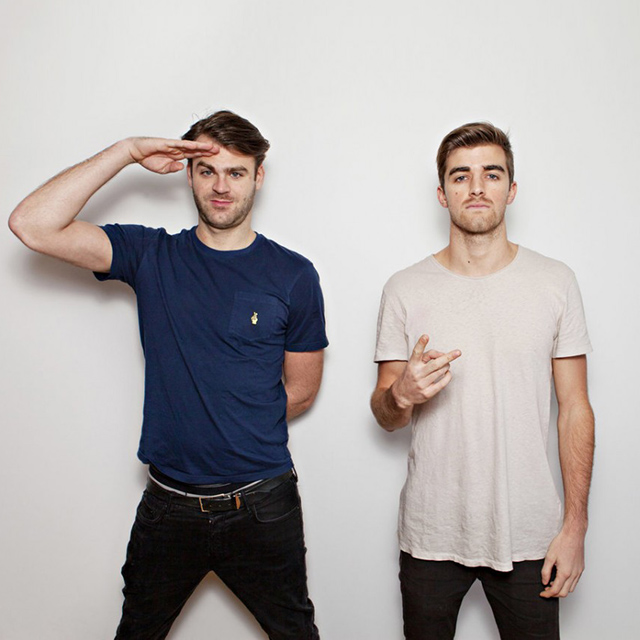 The Chainsmokers
- New York City
Audien - Rooms
48:39 - Junkie Kid & Jayden Parx - Breaker
Gladiator & LOUDPVCK ft. Nipsey Hussle - Tony
DJ Fresh ft. Ce'Cile - Gold Dust (Flux Pavilion Remix)
2 Chainz ft. Cap 1 - Where U Been? (Acappella)
Dirty Audio & Rickyxsan - Gettin' That
51:05 - Drowning Pool - Bodies (Riot Ten & CYBRPNK Mosh Trap Remix)
Flosstradamus & GTA ft. Lil Jon - Prison Riot
Drezo - Guap
52:16 - Coldplay - Yellow (FKYA & Khøst Remix)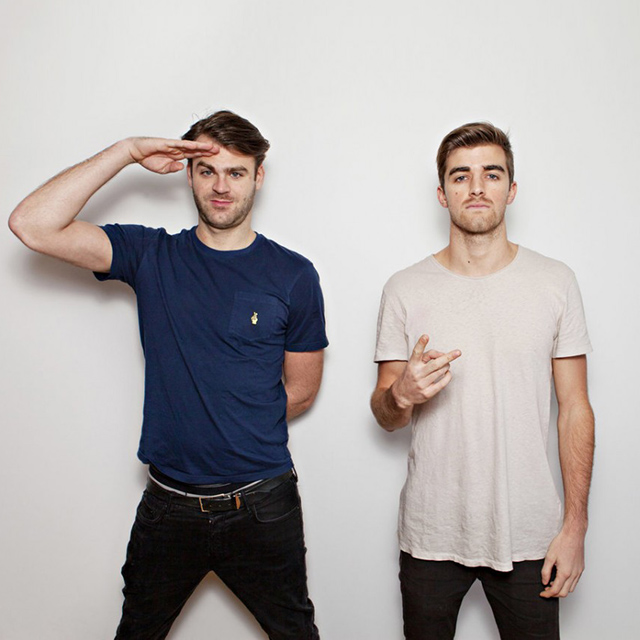 The Chainsmokers
ft. Daya - Don't Let Me Down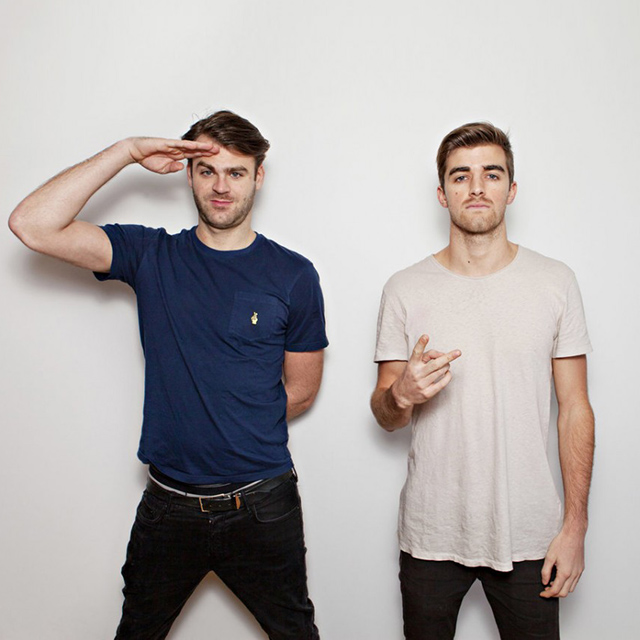 The Chainsmokers
ft. Daya - Don't Let Me Down (T-Mass Remix)
58:52 -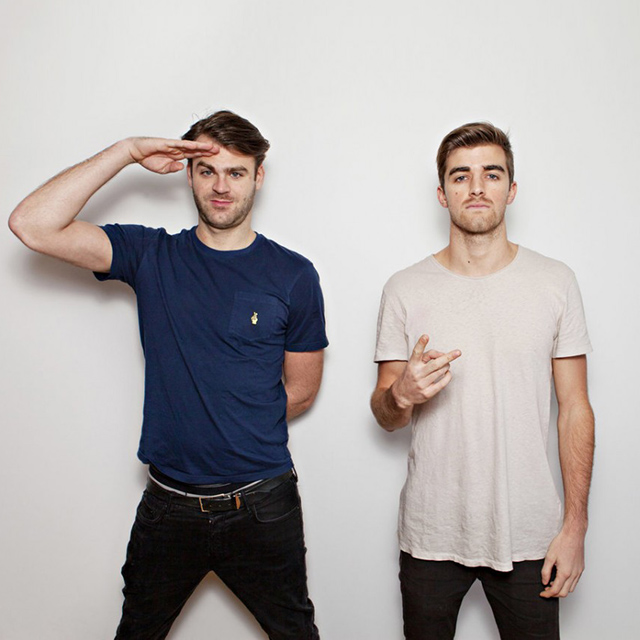 The Chainsmokers
ft. Daya - Don't Let Me Down (Zomboy Remix)